Explore the Top 5 Rustic Wedding Lighting Looks of 2018

Rustic & barn weddings have never been more popular. You want your decor to stand out and there are almost endless possibilities with rustic wedding lighting.  We put together this short-list of wedding lighting & draping options for your rustic feel. 
1. Bistro Lighting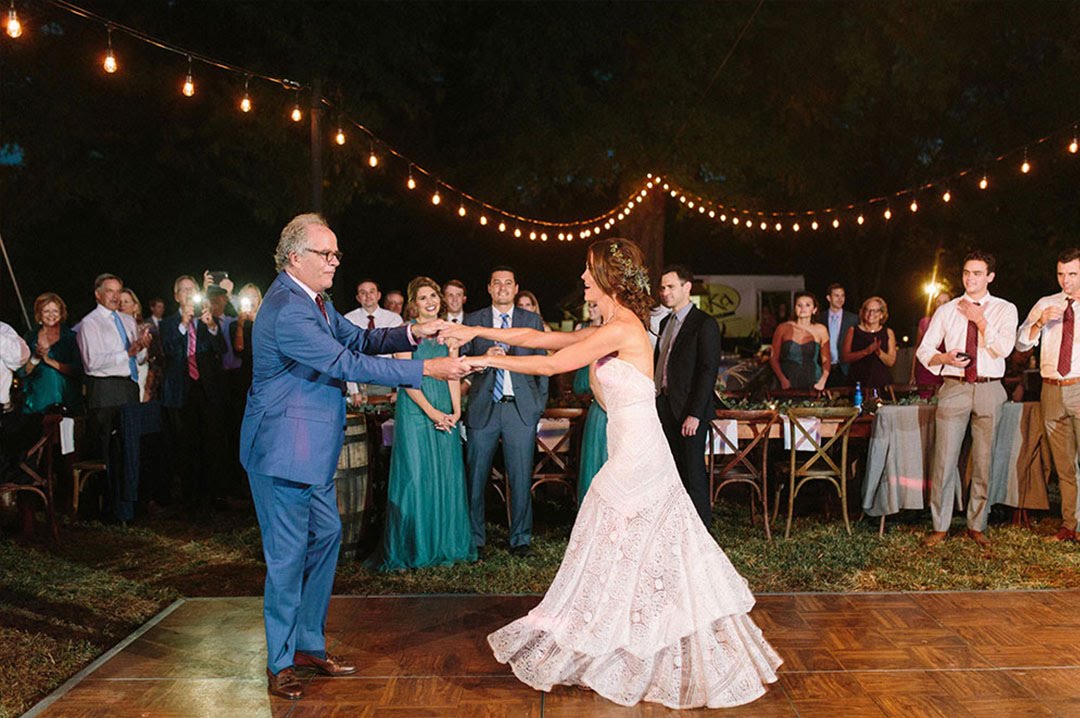 Bistro lighting tops the list, and for good reason. Not only do most rustic weddings have bistro lighting, most outdoor or tent weddings do too. Some of the reasons may be less obvious than you think. Obviously, bistro looks amazing when done right. It also fits into most themes, and you can set it up in almost any venue. Bistro lighting is also one of the easiest and most aesthetic ways to cover large areas. Because bistro lighting is strung overhead, it doesn't get in the way of festivities.
Bistro light provides a warm, incandescent glow that makes it one of the best rustic wedding lighting options available.
Learn more about bistro lighting here.
2. Chandeliers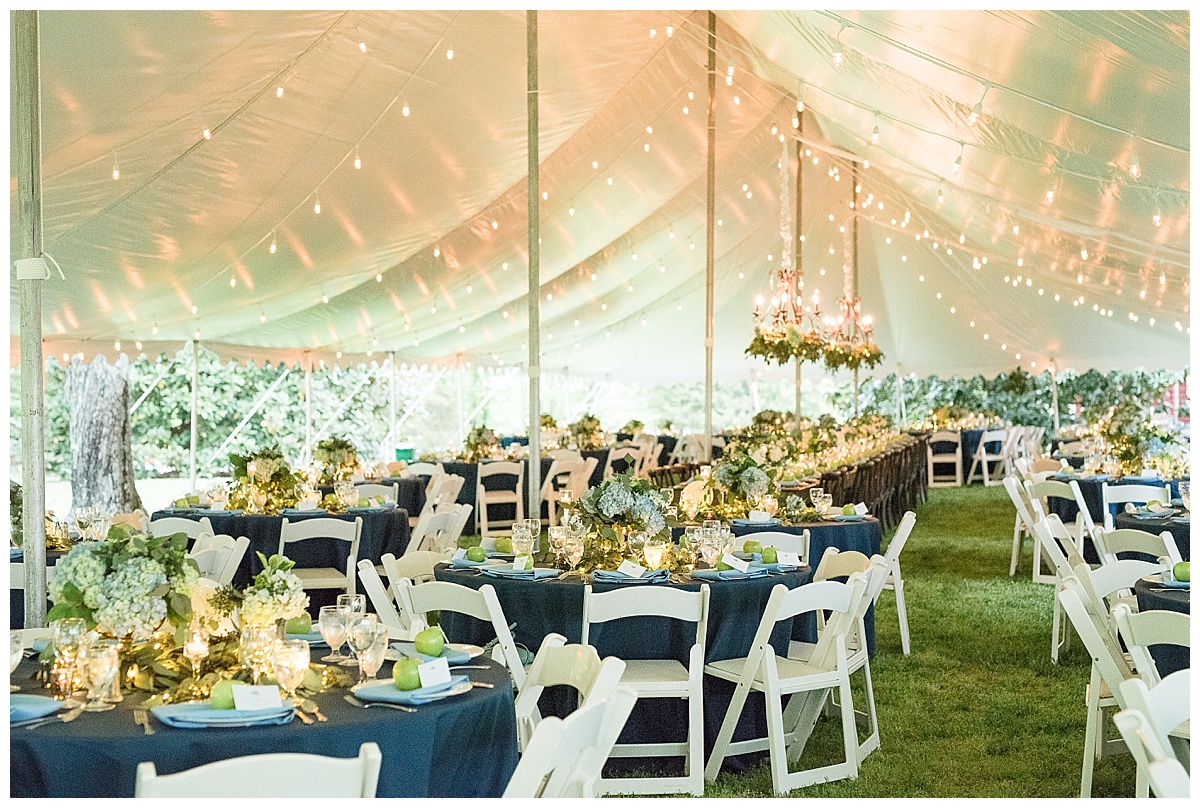 Chandeliers are #2 in the rustic wedding lighting category. With a little help from the florals, the possibilities are endless.  Chandeliers come in all shapes and sizes, so there is a suitable match for any theme. You can use chandeliers at your wedding to add accent and drama.  Decorate with a single chandelier, group chandeliers, or hang them from distinguished areas such as tents, arches or gazebos. You can also suspend chandeliers from trees to create a look of enchantment and sophistication.
Learn more about chandeliers here.
3. Pendants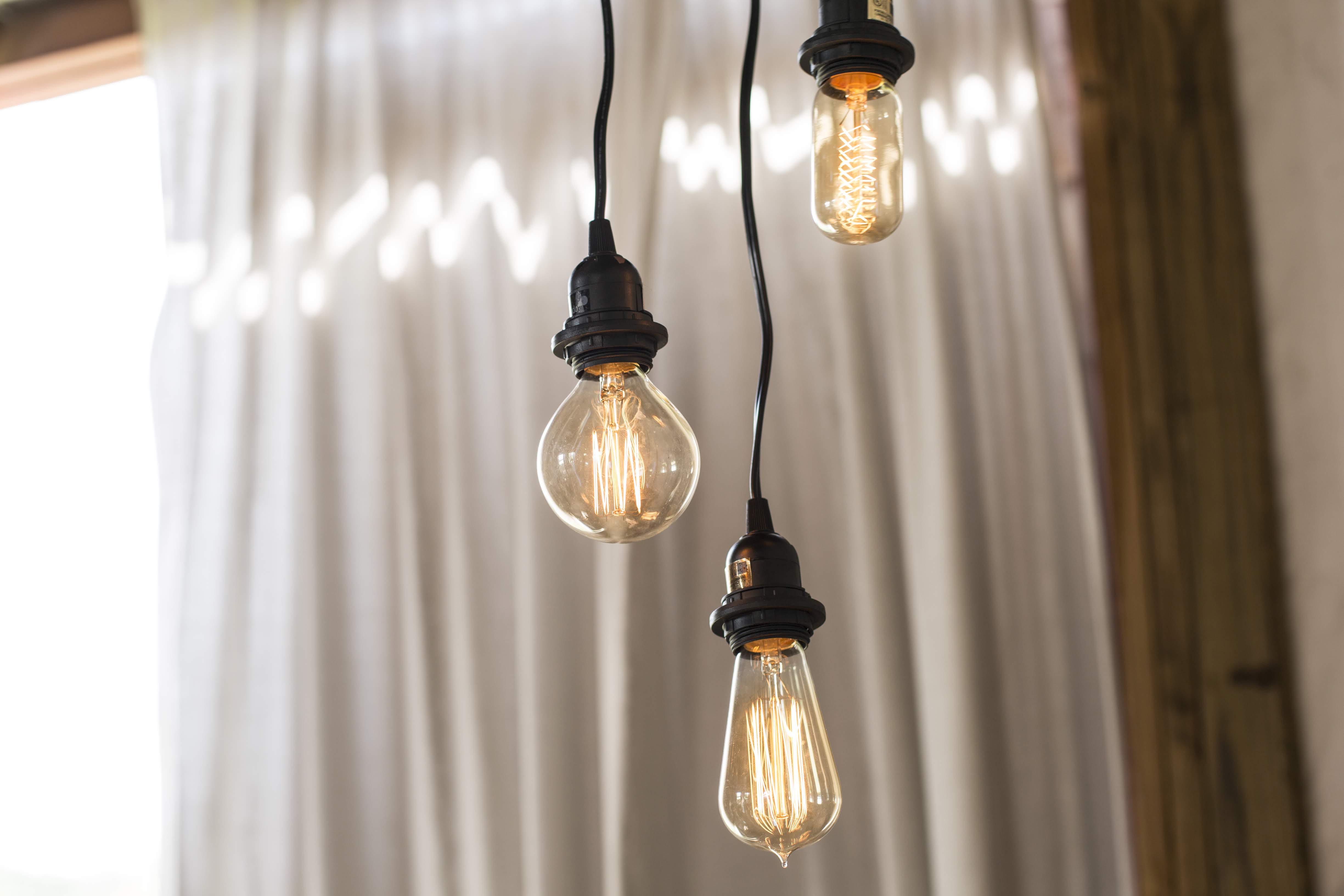 Pendants are those classy old school Edison bulbs hanging from above, and you just may need them for your rustic look to be complete. It's hard to top the vintage charm of this effect, and because of that, it is number 3 on our list. With dozens of classic bulb options available, pendants can fit any kind of rustic or vintage wedding. Pendants are great over bars, head tables, and buffets. They can add a subtle accent to a bistro look, or stand alone for an intimate low-light look. 
4. Marquee Letters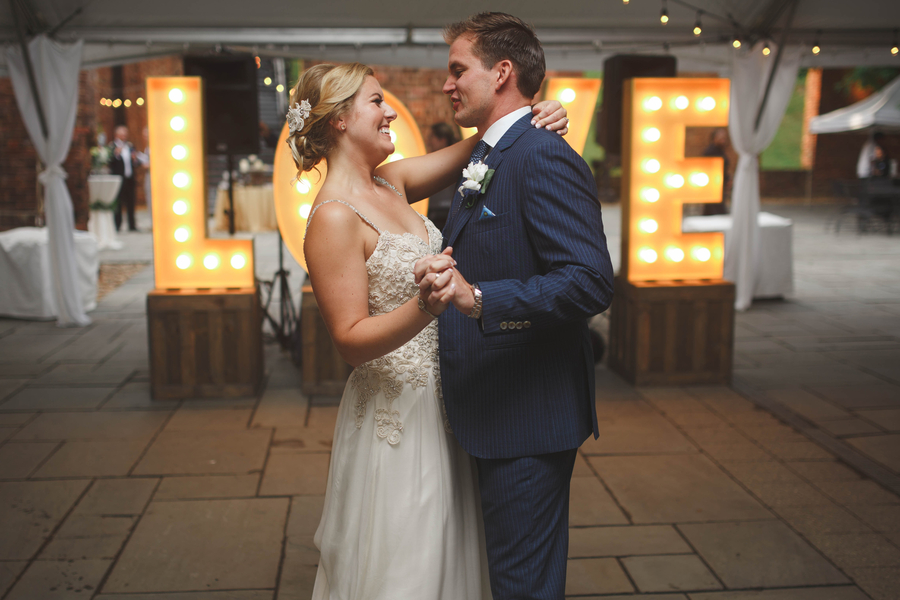 There is no better way to light up your dance floor than a set of full-sized marquee "LOVE" letters. The warm incandescent glow creates a perfect center piece for your dance floor. Marquee letters are a good fit in both indoor and outdoor venues.
5. Drape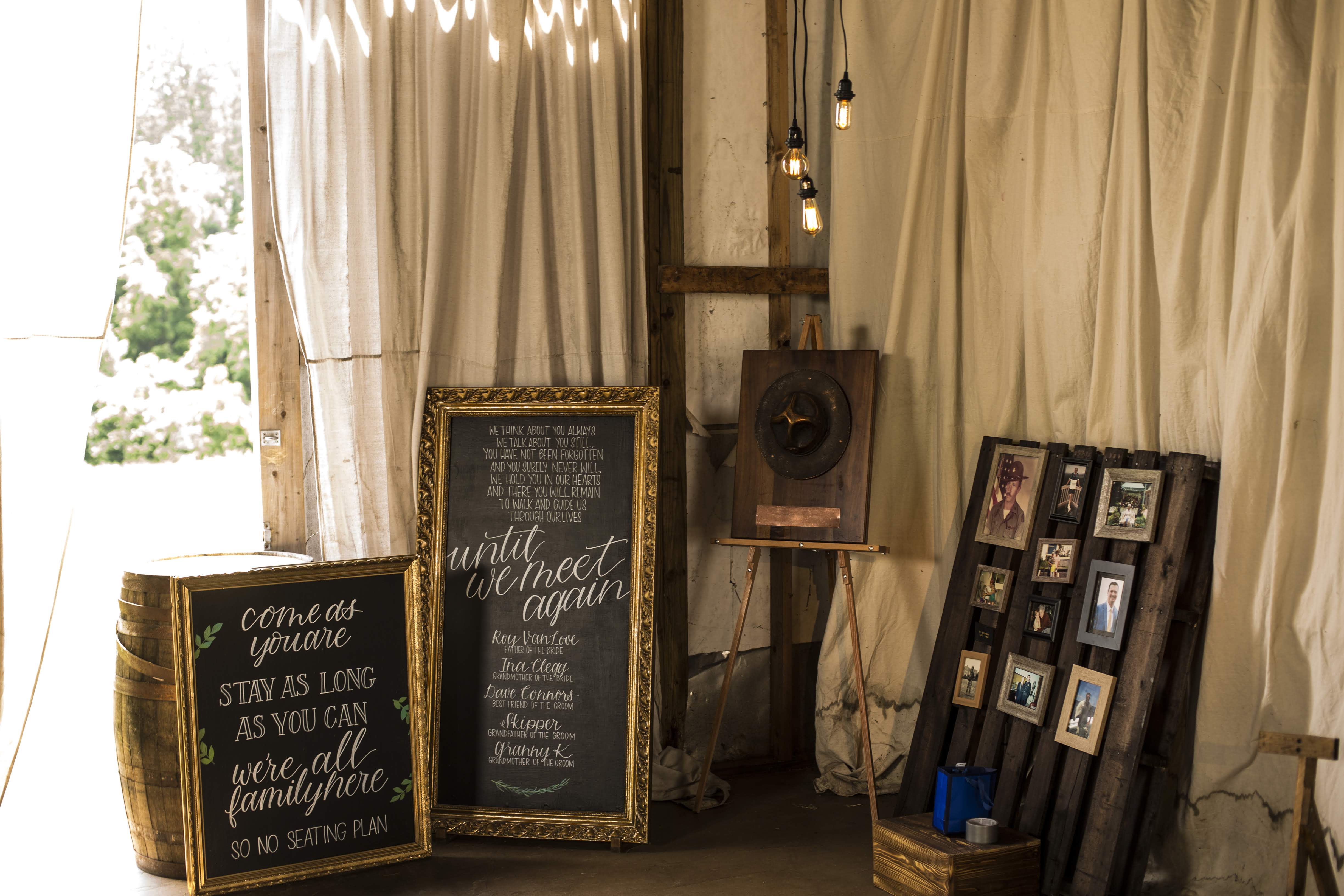 Last but not least, drape is a fantastic way to add to your rustic theme. Canvas drop clothes can cover up ugly barn walls, and sheer waterfall curtains serve as awesome backdrops for your head table. Custom drape displays are a great way to have a unique look and feel.