How to Find the Best Wedding Lighting Company for You.
---
Your wedding is one of the most important days of your life. It's no secret that wedding lights are extremely important when you are planning for the best moments of your life. Proper lighting can easily affect the mood and make the entire event much more enjoyable. To suit that, you want to make sure you hire the best wedding lighting company possible for your date. But what makes a lighting company great?
There are many things that come immediately to mind when you think about what you want from a company. We put together a list of some of the most important facets of a lighting company, so that you can be sure you choose the best wedding lighting company available.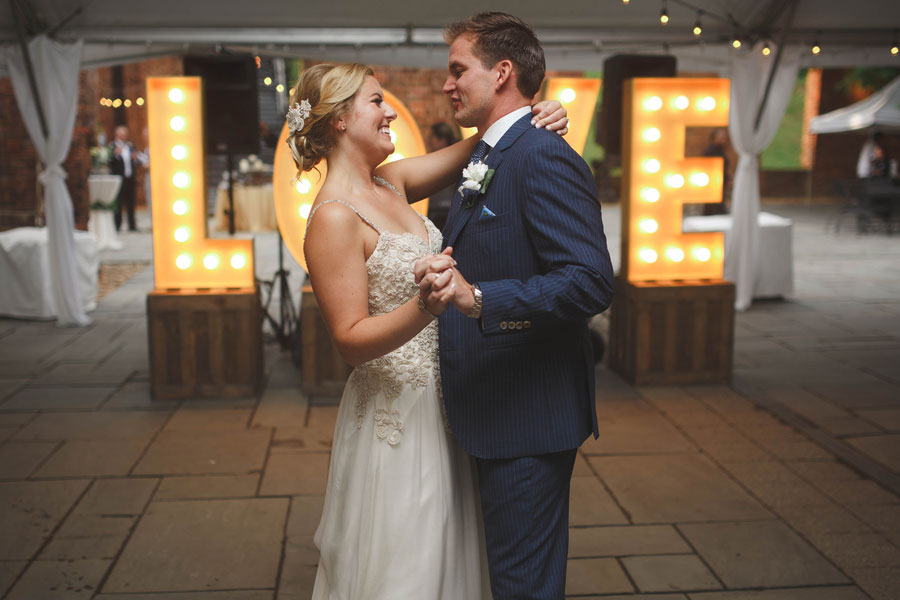 Doing your homework: Check the Testimonials
It isn't uncommon for couples to meet with each of their vendors once, or even not at all. In the digital age, you can usually find out everything that you need about your vendors online. The easiest way to find out what you need to know about a wedding lighting company is to check their google reviews.
While not all couples will leave a review for their vendor, couples that have bad experiences almost always do. Sub 4 star reviews are warning signs that you should at the very least read. You will also want to check for the number of reviews, a low number means a less experienced company. Aim for above 50 good reviews to get a vendor you know you can trust.
Finally, check reviews for their legitimacy. Ensure the accounts reviewing have other similar reviews that make sense for their profile. Many small companies will only receive reviews from friends and employees, double-check for this. The best wedding lighting company will have the best reviews, reading them will give you insight into what kind of experience you can expect from the company. Which brings us to our next point…
Don't get bamboozled! Read 6 Lies Your Wedding Vendors May Be Telling You.
Responsiveness is Key
If you're vendor is not responsive at first, it's only going to get worse once you make your deposit. The quickness with which a company responds is often directly correlated to the level of service you'll get from that wedding vendor. Vendors that respond quickly take their first interaction with their clients as seriously as their final product.
When a vendor replies to you quickly it tells you two things.
That vendor takes your time seriously
That vendor has the organization and staff available to have an employee available to respond to you.
The best wedding lighting company may be a tough competition, but every serious wedding vendor should be responding to you within 24 hours.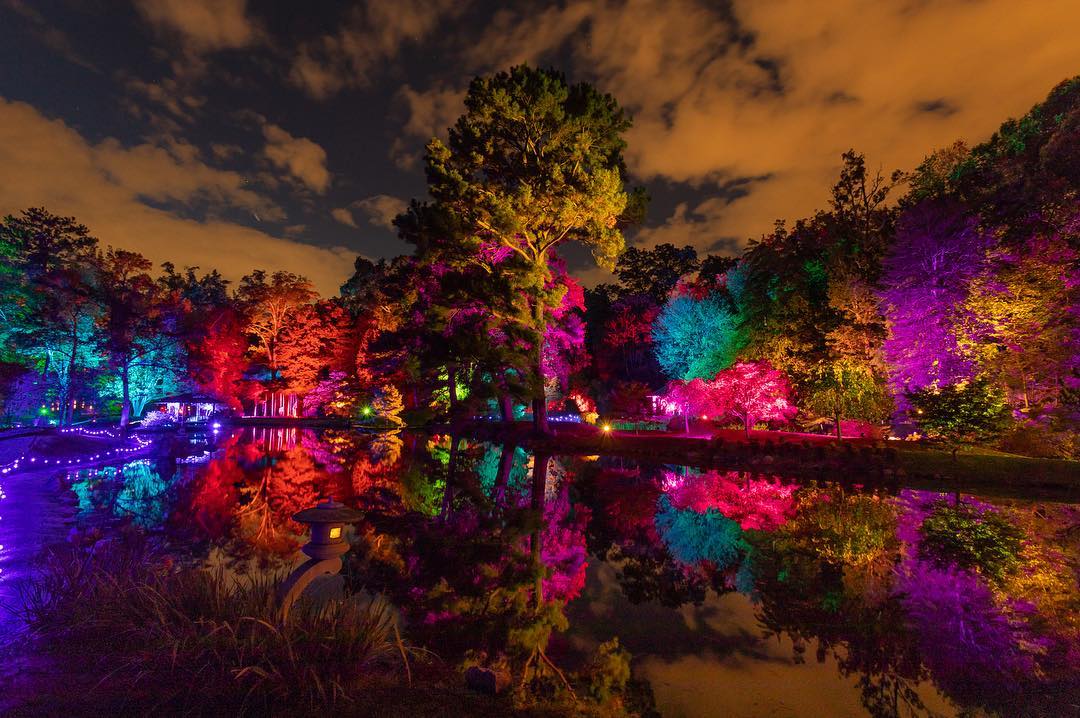 Getting the Highest Quality
If you're a bit later in the planning process, you're used to hearing a few buzzwords so much you probably want to forget they exist.
Quality
Affordable
State-of-the-art
Specialists
Some combination of these
Who wants to hear a company talk about how good they are? They should be able to easily prove it!
The best wedding lighting company will have a huge portfolio of high quality images. Get as many pictures of you can of a companies work, try to find the pictures that they aren't catering to you. Getting a picture or two of your specific venue is nice, but the best wedding lighting company can work anywhere. Ask for general pictures of work, outside of just the ones for your venue. You may end up getting inspired along the way.
Need the best wedding party rentals? Check out our friends at Party Perfect!
Using Vendor Referrals to get the Best Wedding Lighting Company
We use referrals every day to decide what to buy, but how do you trust someone with money in the game? The short answer: It's going to be difficult. More often than not, vendors will refer you to other vendors that they have a lot of experience working with. Most of the time, this is because vendors like recommending people they know will be professional and easy to work with on their side. However, sometimes those same vendors are in on the take!

Beware of preferred vendor lists. Definitely check out the vendors on them and do your own homework, but venue recommendations should be taken with a grain of salt. Often, venues charge to let vendors onto their lists, or take in commission on the referral. Taking a referral from a company getting paid to give it is never a good policy!
Picking the Best Wedding Lighting Company for Your Wedding's Style
Many wedding companies are lifestyle companies and micro businesses. Hiring companies like this is a great way to get a unique style and feel to your wedding, but often can be quite limiting. While you might be in love with a style when you book it, your feelings might change. For a small company, a change like this can be catastrophic. The smaller the scale of a lighting company, the harder it is for it to stomach any kind of last minute problems, change, or charges.
Picking a well-managed full-size production company is the best way to ensure your lighting vendor can perform to your exact standards.