---
If you are holding anything more than the smallest gathering, you probably have a few vendors providing event services. As your event increases in scale, you may suddenly be coordinating with tens (or hundreds) of suppliers. If your event has multiple dates or locations, your vendors multiply!
This is where it becomes helpful to get as many services as possible from your suppliers. A single company that provides many related services will be of great help. A company that has contacts with every local event-related business can additionally coordinate other tangentially-related services for you.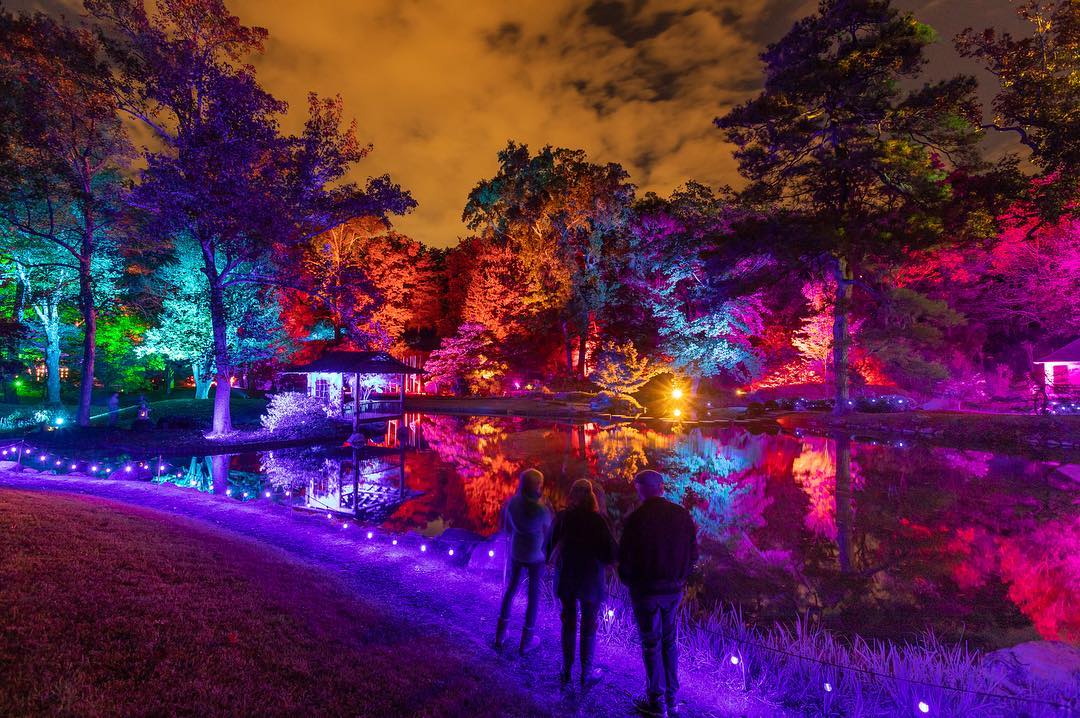 Event Coordination is a full-time job!
Imagine an outdoor wedding. You've decided who will attend, where to have it and, who will provide catering. But now you have to sort through tent rentals, DJ services, tables and chairs, decor, and lighting. Suppose you handle all of that only to get to your special day and be told that the caterer tripped the only circuit. Now your DJ can't play and your guest's can't see in your tent.
Consider a large concert event. Your band demands a huge stage with a bunch of instruments (backline) and you have 8000 people coming who need to hear the band. The show goes into the evening so the stage needs to be lit up, and the venue has no electrical power. You need fencing to channel the attendees where they need to go, and security staff to make sure there is no trouble. Portable restrooms and parking lot lighting are of course required, as well as illumination for vendor tents…
Associated Event Services
Enter The Lighting & Sound Co. After being onsite for thousands of events, we know everyone in town who provides top-quality event services. We also have partners nationwide to assist with rare requests or distance events. It helps that we are often one of the first to arrive and last to leave. We can either provide what you need or know the best providers in the area. Make one call and let us handle your event technology needs, so you can focus on other aspects.
We will be glad to provide lighting, sound, AV, drape, and coordinate the best mobile stages, generators, band backline, tents, security fencing, multi-site logistics, and anything else you would rather not have on your plate. Rest assured that we vet all of our event partners and only work with vendors who offer the same top quality standards and reliability we are known for.
If you need assistance with event technology or other event services, get in touch and we'll be glad to assist. (804) 893-5066 or events@lightingandsoundco.com
Want to learn more about event technology? Check out one the articles below!