AV Company: How you know you've found a match.
---
Looking for an AV Company? We are The Lighting & Sound Company, a national design, production, and AV company based in Richmond, Virginia. We provide lighting, AV, logistical support, and design concepts for upscale events and serve a broad range of industries. Our experienced crew helps major brands and groups of all sizes conceptualize, design, and execute unique visions and successful events.
(or learn more below)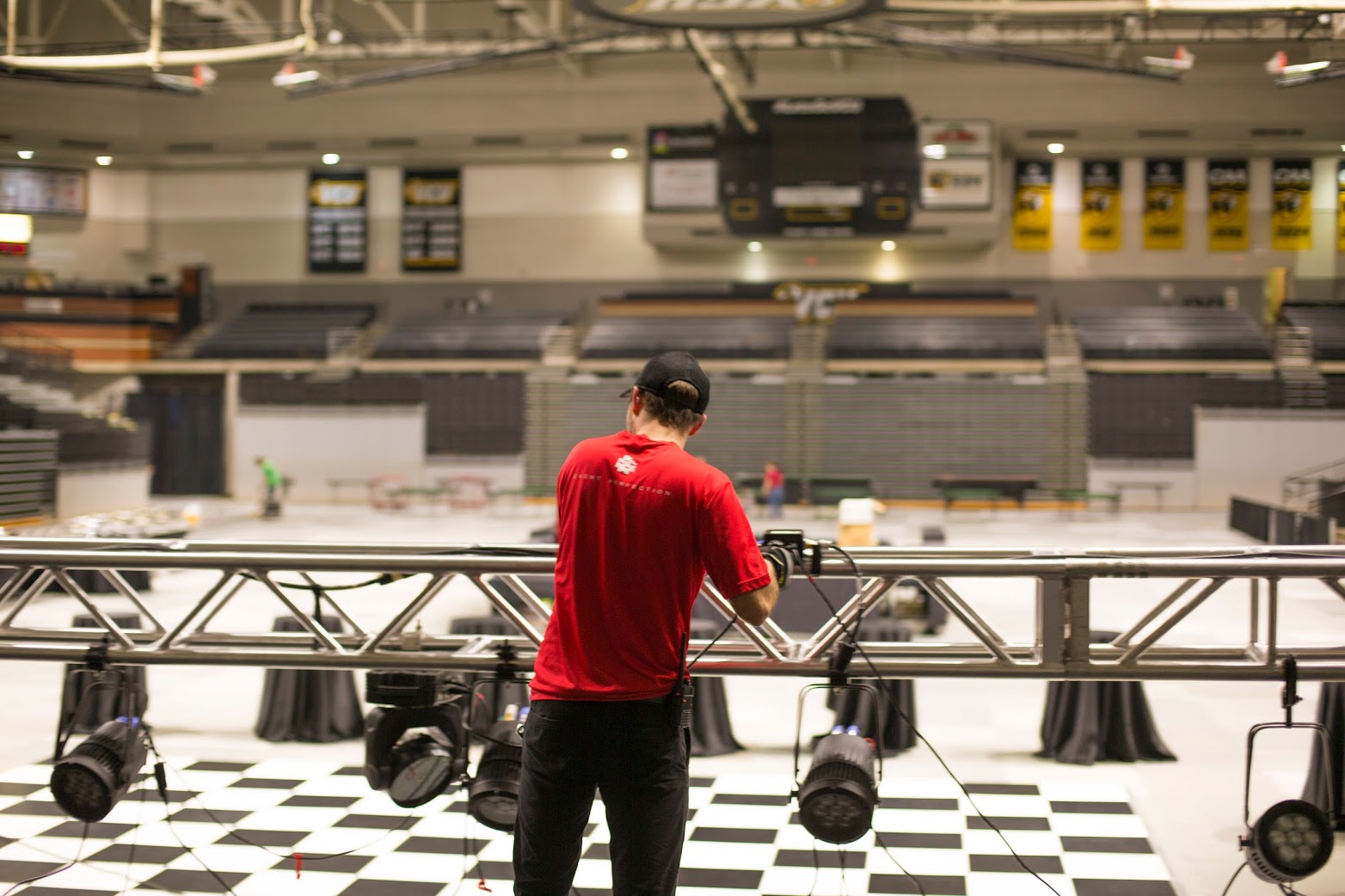 AV Services in Richmond
Like any AV company, we offer more than just lighting, video, and audio services. Our services also include a large range of decor lighting, fabrication and soft goods options. Because of this, we're able to provide a "one-stop-shop" for most events.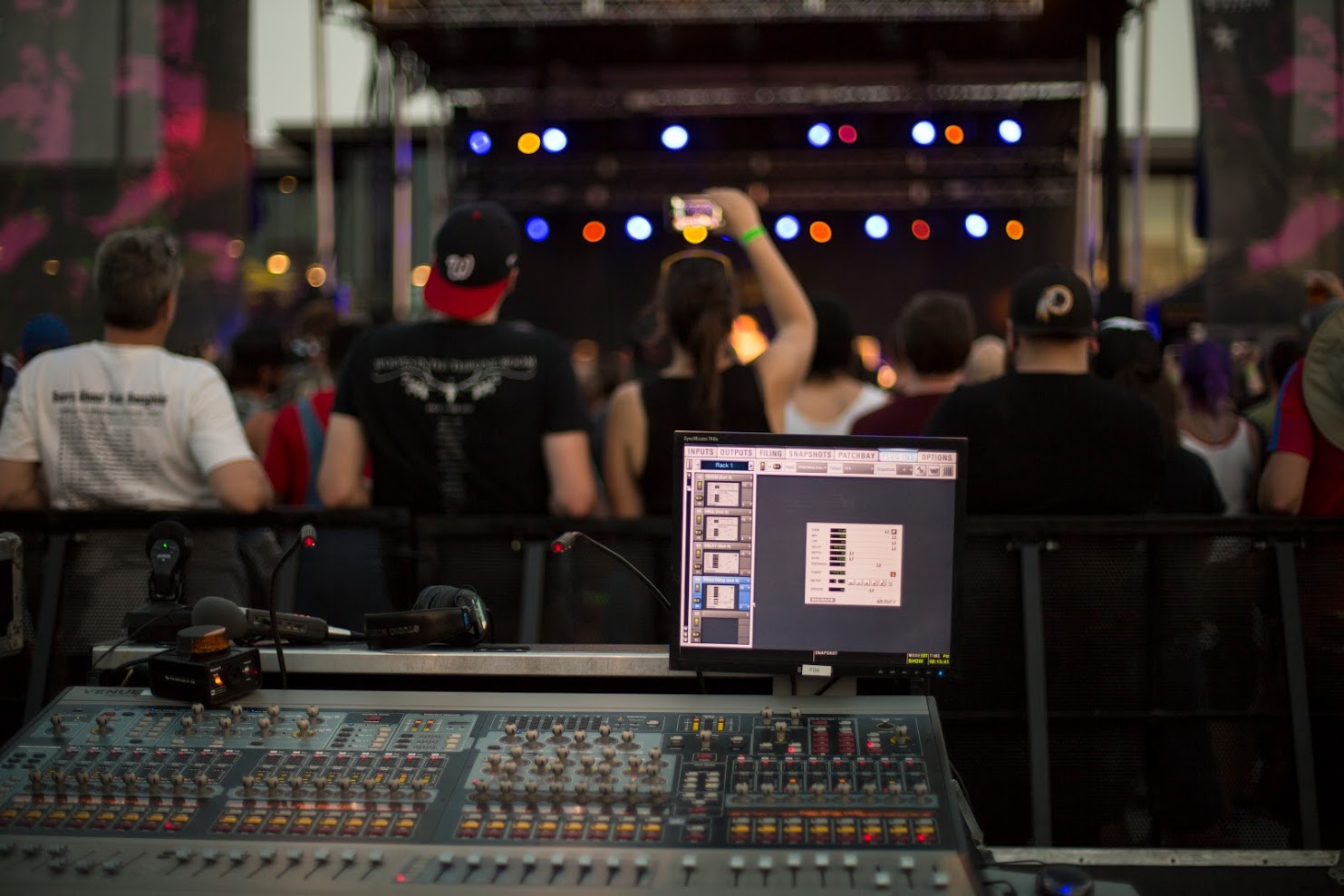 Live Event Audio with your AV Company
Our modern audio inventory has all the elements needed for large-scale events. Most importantly, our live event audio crew has experience working in corporate events and meetings, concerts, broadcast, large-scale sporting & worship events and more.
Full-sized PA systems from multiple high-end brands, such as DB and JBL. Our crew of professional audio engineers will ensure that not a single word or note is missed.
Our audio techs have experience mixing for national and international acts from a wide range of genres. Consequently, they have the skills they need to operate in high-pressure event situations
We can field audio consoles to fit any rider, including favorites like the Venue, and standbys such as the Behringer X32.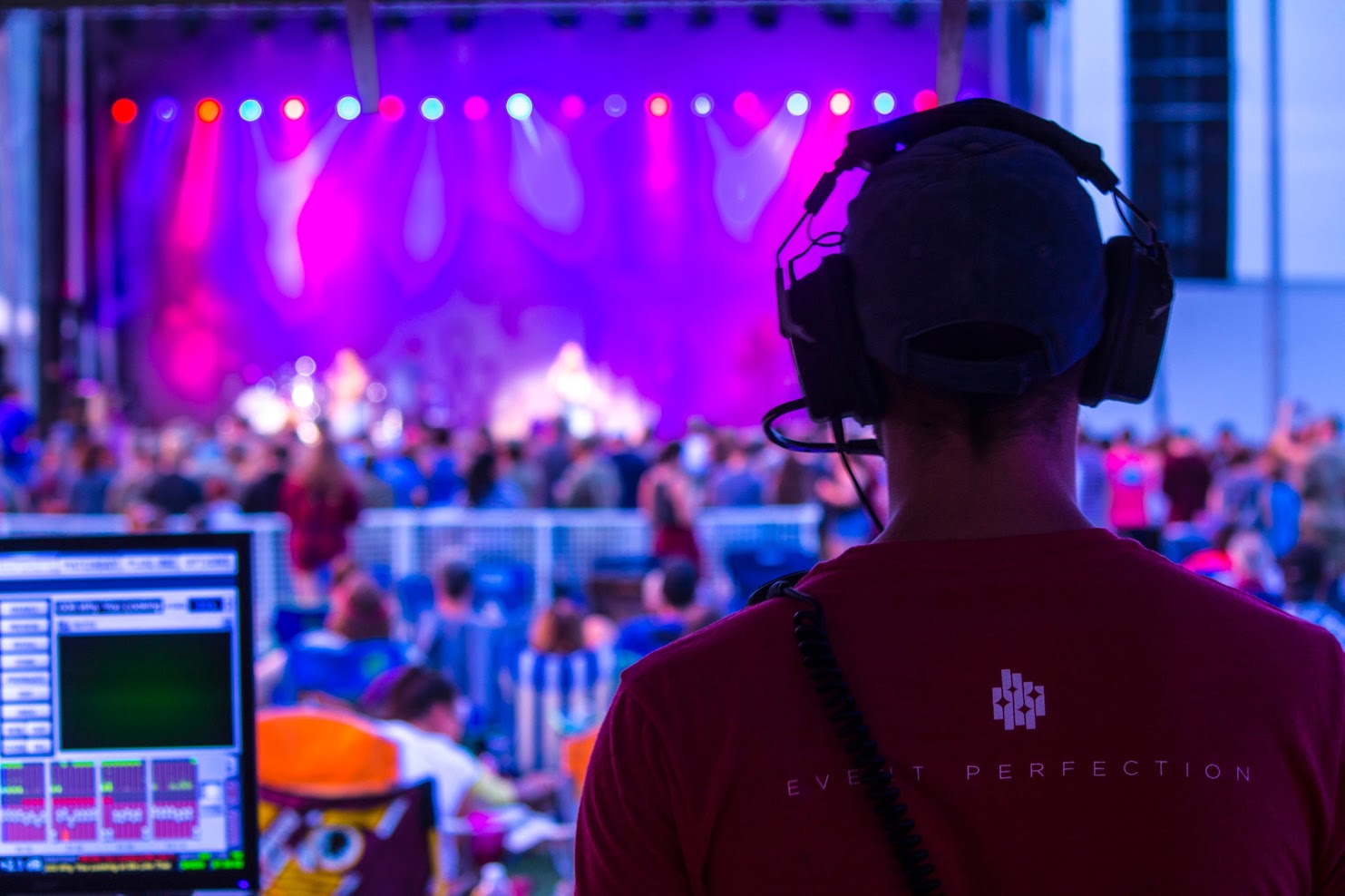 Stage Lighting with an AV Company
Our lighting team consists of classically trained designers and experienced lighting technicians.
Turn-Key stage lighting systems including conventional and LED stage lighting, available to fit events of any scope.
Indoor and outdoor stage lighting available, we like to think of ourselves as "weather-friendly"
Conventional and LED TV Lighting available for broadcast and live streaming events. This includes Kino Flo LED lighting with adjustable color temperature for TV Stages.
Range of moving lights to fit most riders and needs. This includes both arc source and LED beam, profile, wash, and hybrid fixtures.
Effect lights for stage decor and effects also available. Strips, bricks, cycs, blinders, whatever you need to make your event outshine the rest.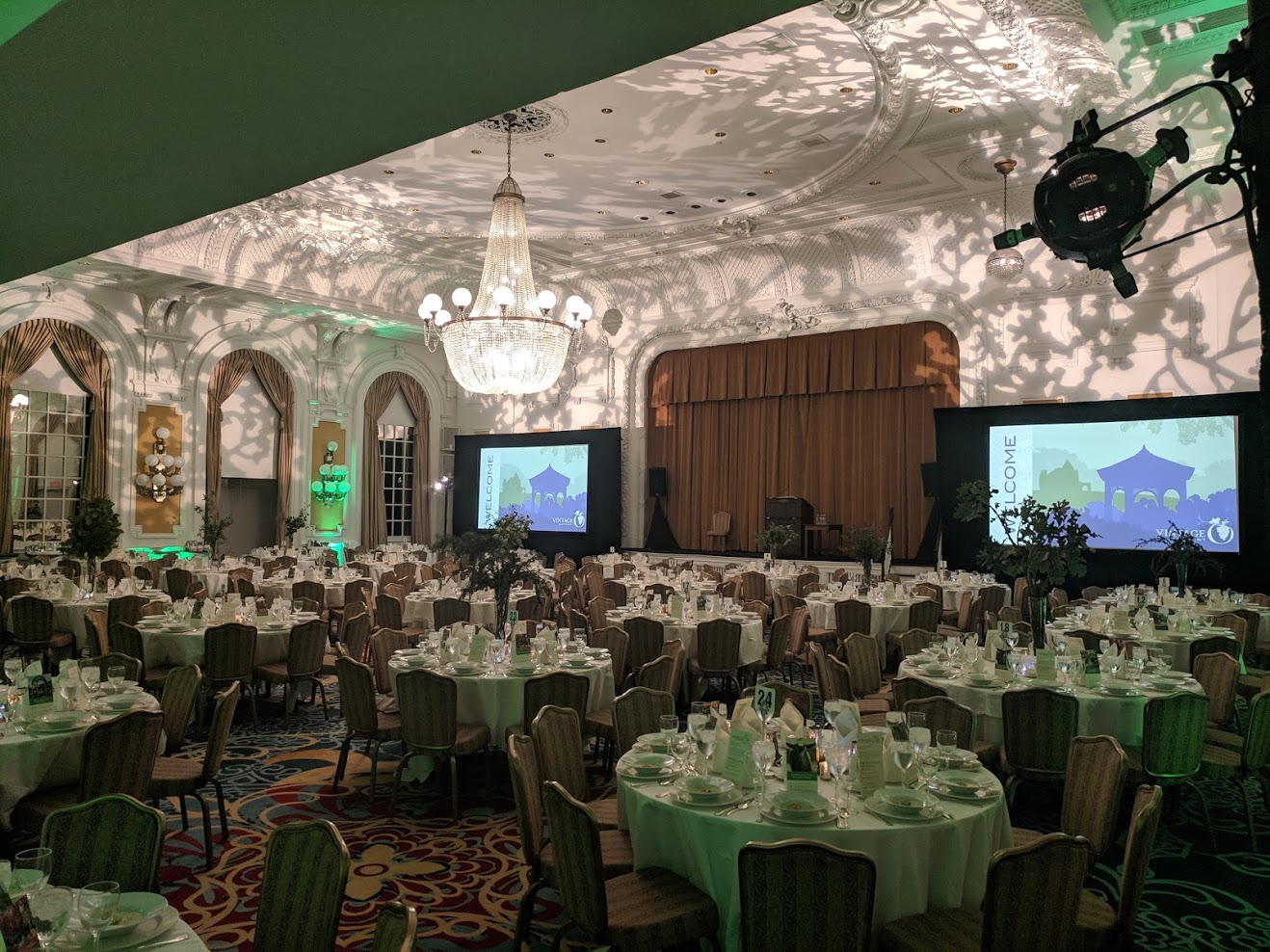 Event Video and Image Magnification
Our AV team comes full equipped with any video equipment you might need.
Projectors and fast fold projection screens in all standard sizes for corporate events and meetings.
LED Video walls for concerts, corporate events, and high-visibility outdoor image magnification.
High-lumen projectors available for projection mapping and large-format projections. Perfect for corporate parties, meetings, and displays.
TVs up to 70″ for digital signage displays and AV for small breakout rooms.
Live streaming and recording options available, including live image magnification and onsite camera teams. High quality cameras will help to ensure that not even the smallest detail is missed.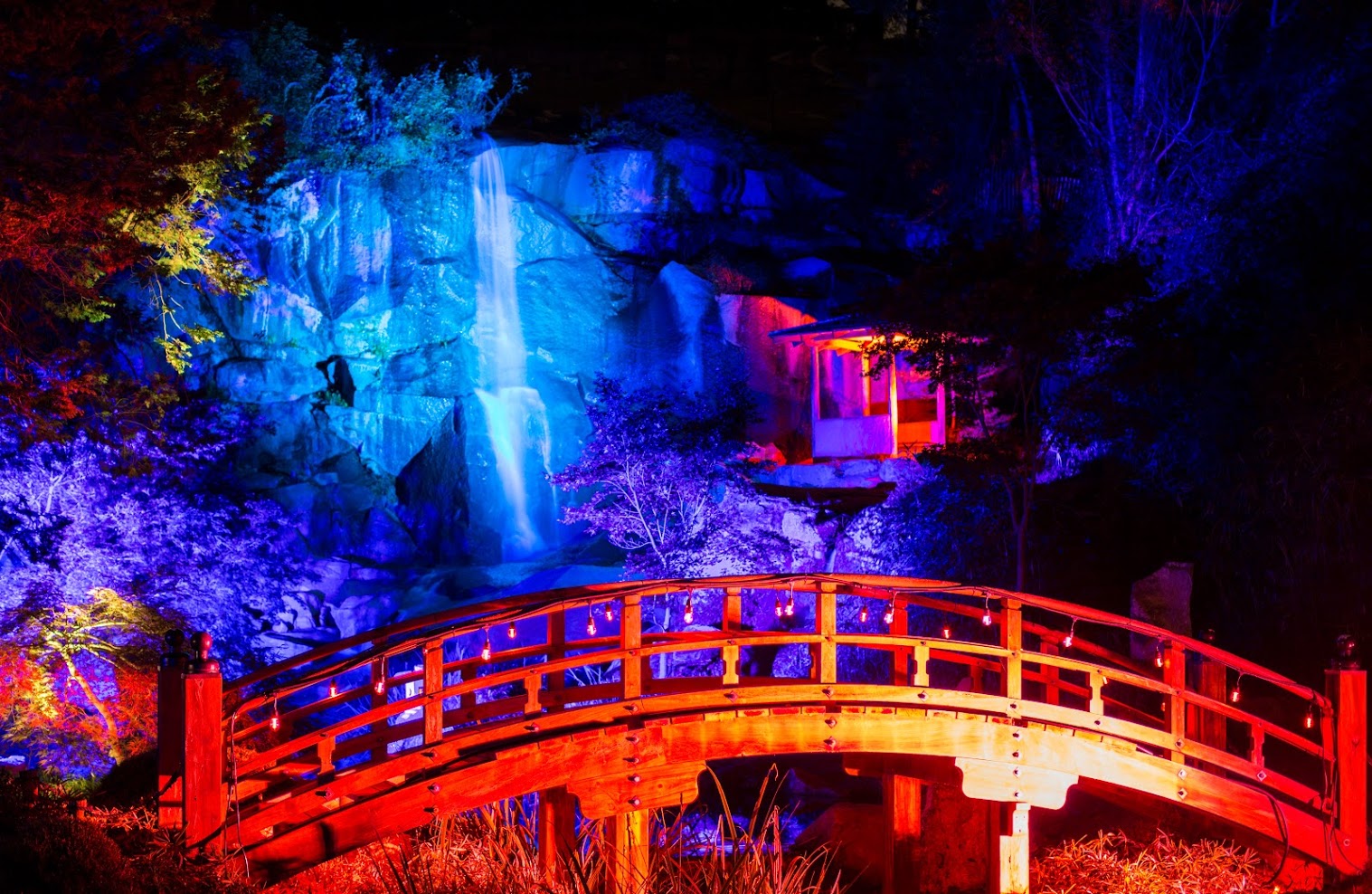 Decor Lighting
We can do a lot more than just stage lighting for your event. For instance, our decor lighting is unrivaled. Along with design services, we offer a huge number of decor lighting options that will blow your event attendees away. Work with our experienced designers to craft a design. Or, come to us design-in-hand and we'll make your vision a reality. In other words, it's completely up to you how involved you are in the process.
Powerful wired and wireless uplighting to change the look and feel of your event space.
Bistro lighting for tent and outdoor events. String lighting overhead is the perfect way to light large areas with a warm and intimate charm.
Pin-spots to light centerpieces, or tables in low-light scenarios such as galas or holiday parties.
Custom and Texture Gobo projections are great for making your event look unique. Moreover, we have an enormous inventory of patterns that can completely change the look of the event space, or just accent it a little. For example, if you have a winter theme, you can choose from a long list of frost, snow, and other winter-themed patterns.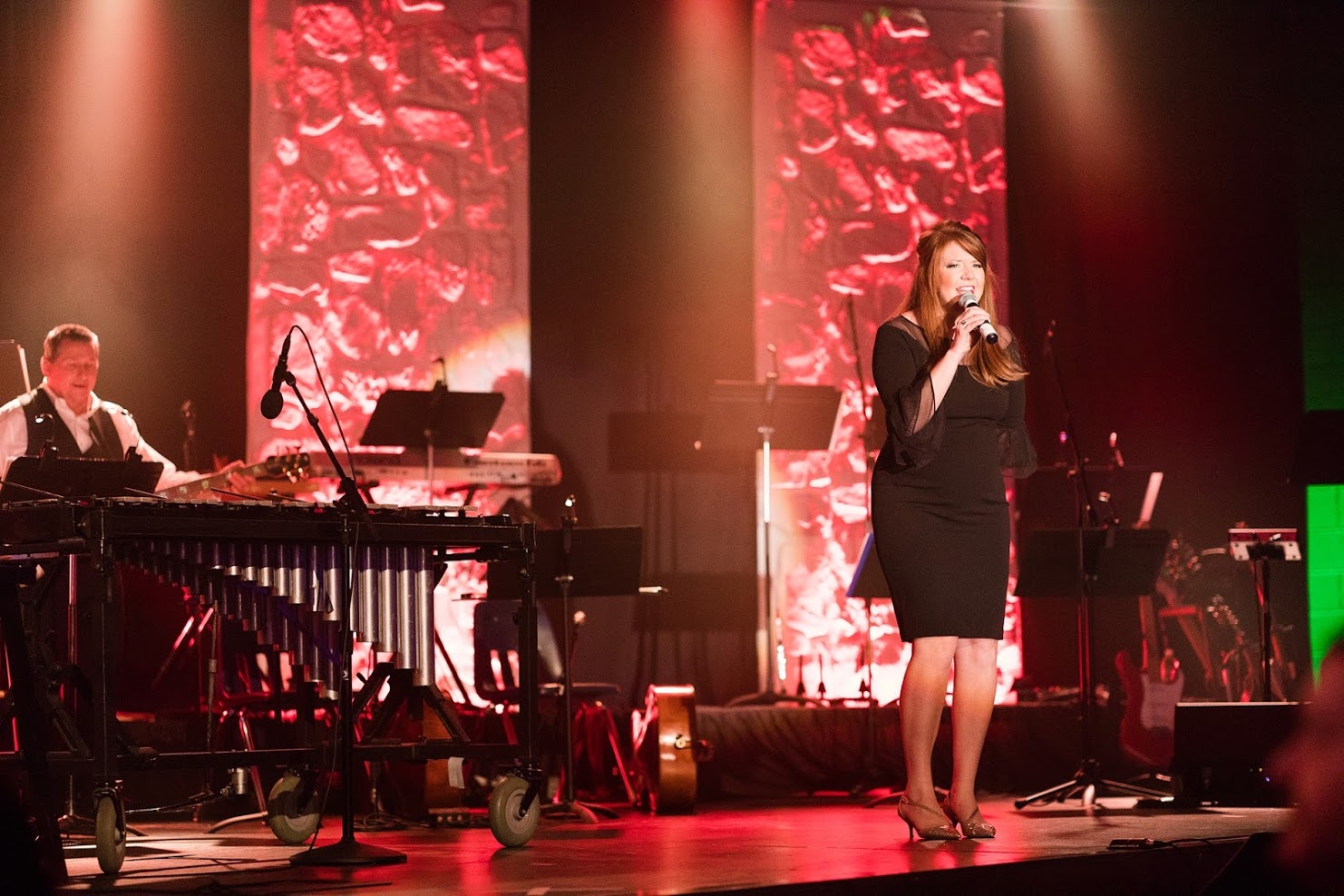 Soft Goods and Design Elements
In addition to being an AV Company and decor lighting wizards, we have one of the largest collections of drape in Richmond. As a result, we do a lot of custom event designs. Our creative fabrications team can help design and build a set to support events of all types.
Velour, poly premiere, banjo, and sheer draping in many sizes and colors.
Custom drape backdrops both simple and elaborate.
Custom set pieces.
Textured vacu-form plastic pieces.
Texture tiles, illuminated blocks, and other common elements available.
For party rentals & linens, check out our friends at Party Perfect